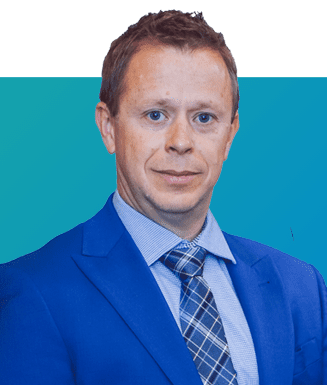 Compliance and Risk Management Specialist
With over 17 years of experience in administration, Keith holds a Master's Degree in Business Administration and Bachelor's in Microbiology, managing the finer details of Brevard Prevention Coalition's administrative tasks. He's directed risk management and privacy programs for social service non-profits and oversaw a national service agency's Safety and Worker's Compensation programs.
Much of Keith's work has been within programs designed to help others after a catastrophic event.
As such, he's seen firsthand how vital drug and substance prevention can be and greatly appreciates his role in improving people's lives. Outside of Brevard Prevention Coalition, he's a proud member of the Society for Human Resource Management and the Risk Management Society. He enjoys the outdoors, and in his free time, he frequently travels or goes for a run.